Toni Marsh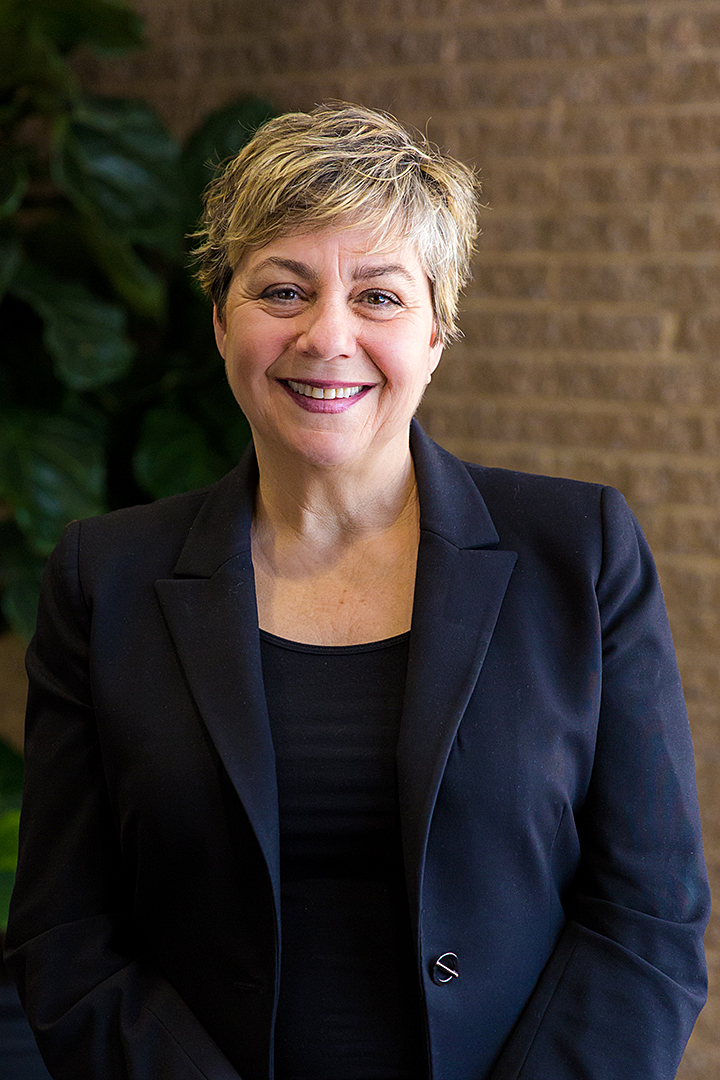 Toni Marsh
Program Director, Paralegal Studies master's degree and graduate certificate programs
---
Contact:
Professor Marsh is the founding director of the George Washington University paralegal studies master's degree and graduate certificate programs, an associate professor of Paralegal Studies, and the Faculty Director of the Global Leadership Development Program. She serves as a Faculty in Residence in Philip Amsterdam Hall. She currently serves as the President of the American Association for Paralegal Education (AAfPE).
Professor Marsh has worked extensively in Tanzania, where she designed the first formal paralegal education program in that nation at the University of Bagamoyo, where she serves as visiting professor. The paralegal curriculum she designed is in use throughout the mainland.
Prior to joining GW, Professor Marsh designed and directed the paralegal studies program at the University of North Carolina at Charlotte and taught paralegal studies at Georgetown University.
Professor Marsh practiced criminal and juvenile law. She is also the author of Juvenile Law.
---
Paralegals
Access to Justice
Paralegals in Tanzania
Online Education
American Jurisprudence
Contracts
Practicum
Constitutional Law
Juvenile Justice
J.D., Cleveland-Marshall College of Law
Bachelor of Arts in English, Cleveland State University