Russell Clark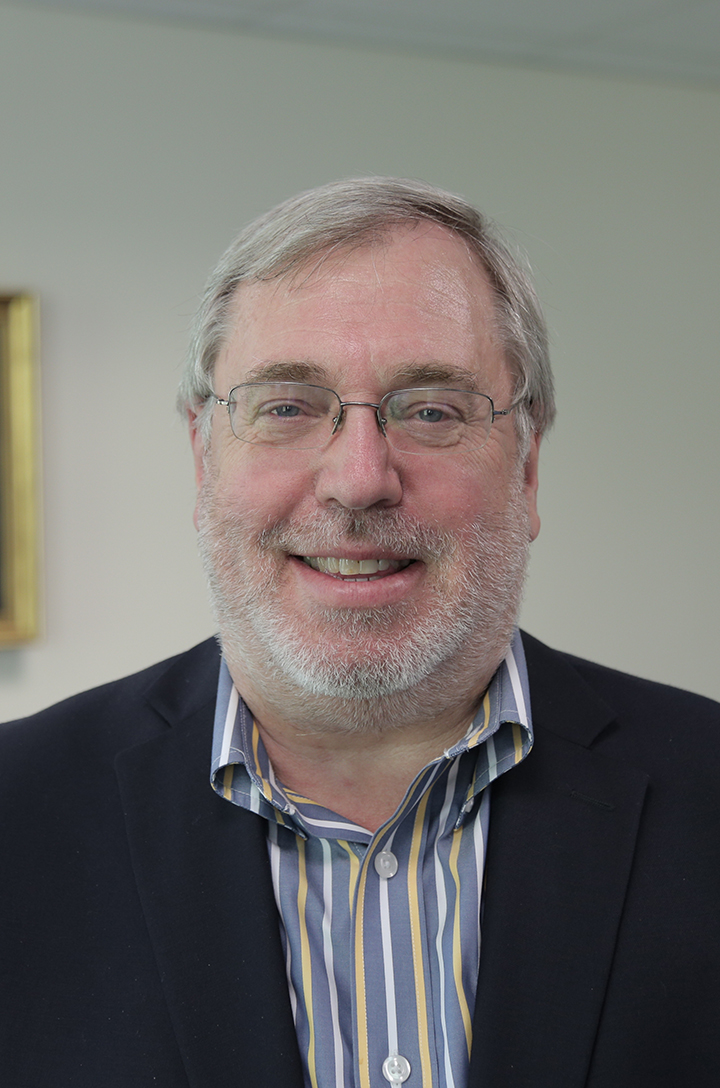 Russell Clark
Legal Counsel, Verizon Financial Services Division; faculty member Paralegal Studies
---
Contact:
Russell Clark, J.D., is an experienced leader with extensive background in corporate, trade association, government and law firm management.
He currently provides Legal Counsel at Verizon, including financial services, regulatory compliance and dispute resolution matters.
He is a professorial lecturer in George Washington University's Paralegal Studies program, where he teaches graduate level courses in contracts and business entities. His teaching also includes topics such as taxation, real estate, employment, bankruptcy, securities, UCC and regulatory compliance.
He has been involved in legislative lobbying and regulatory advocacy at the federal and state levels. He has served as senior policy advisor, a political appointment, at a federal financial institution regulatory agency; worked for the United States Senate; served as the president and CEO of a financial institution trade association; led two subsidiary companies; served on various corporate board; served as corporate counsel to financial services company; and served as the campaign manager for a member of Congress.
Professor Clark is a member of the bars of the District of Columbia, Pennsylvania, and Utah and is admitted to practice in United States Tax Court and various federal and state courts.
---
Public policy matters, including legislative and regulatory advocacy & compliance
Management consulting and organizational leadership
Legal consultation and representation, including contracts and commercial transactions, financial institutions and services, and corporate/business entities
J.D., S. J. Quinney College of Law, University of Utah
M.P.A., Business-Government Relations, The George Washington University
B.A. in History, Political Science, French, Brigham Young University