Roger Pao, J.D.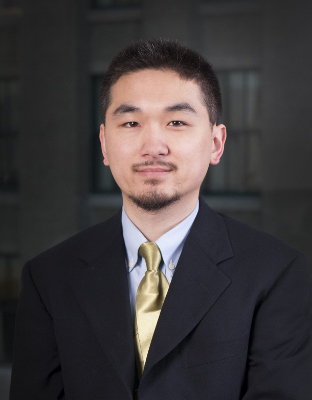 Roger Pao, J.D.
Associate Provost, New England College of Business, faculty member GW Paralegal Studies Program
---
Contact:
Roger Pao, J.D. is currently the associate provost at the New England College of Business. In addition to teaching undergraduate and graduate courses in the M.B.A., M.F.A. and M.B.E.C. programs, he has also served the College as assistant provost, dean of undergraduate studies, and chair of the Bachelor of Science in business administration program (BSBA).
His prior teaching experience includes being an instructor of Legal Research and Writing at Colorado Technical University Online, a teaching assistant at Harvard Law School, an assistant supervisor for a legal clinical at Harvard Law School and an ESL basic skills tutor for Wake Tech Community College.
He was admitted to the Bar of the Commonwealth of Massachusetts in 2006 and remains a member in good standing.
---
American Government
Business Law
Business Ethics and compliance
International Business
Leadership and Management
Legal and Justice Studies
Innovative Pedagogies in Online Learning
American Jurisprudence
Intellectual Property
J.D., Harvard Law School, magna cum laude
B.A. in Political Science and History, Duke University, summa cum laude