Dr. Matthew Dalbey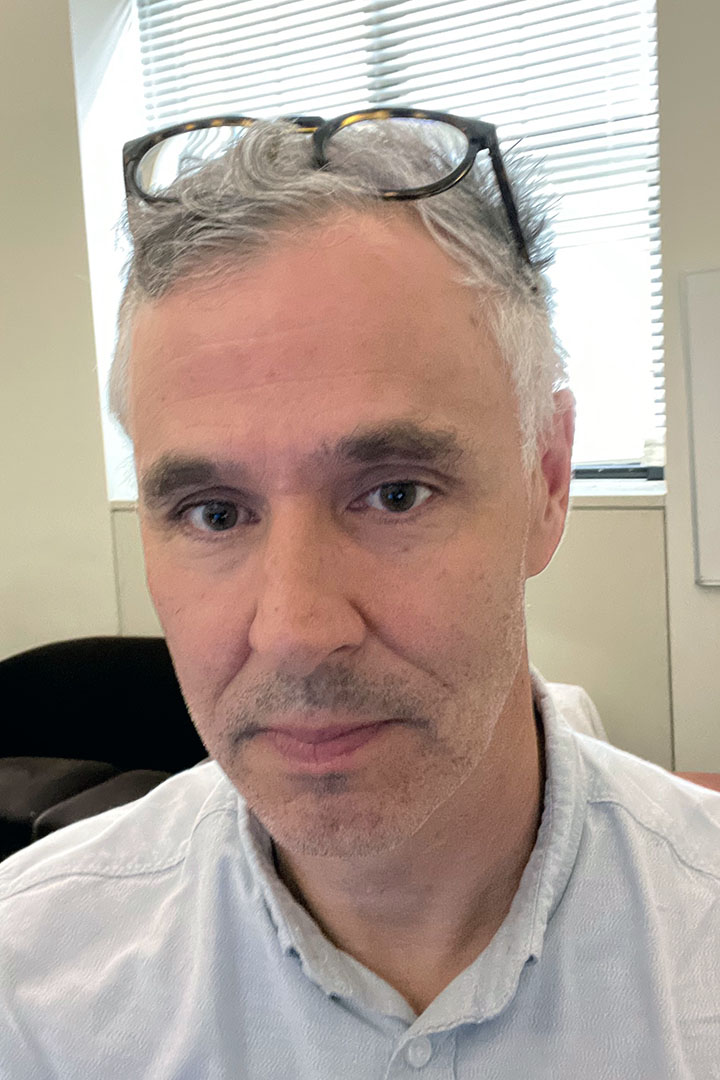 Dr. Matthew Dalbey
Faculty Member, Sustainable Urban Planning Program
---
Contact:
Dr. Matthew Dalbey is senior advisor for sustainable communities at the U.S. Environmental Protection Agency (EPA). During his 19 years at EPA he has been recognized as a thought leader on sustainable, resilient and innovative approaches to the growth and development of communities.
He has launched technical assistance programs that link economic revitalization and environmental protection and led these programs through transitions across changes in Federal leadership. The interagency assistance programs have been used to help hundreds of communities across the country. During the Obama Administration, he served as the deputy director of the White House Council on Strong Cities, Strong Communities.
Currently his work focuses on strategies that support the economic transformation of communities and regions that have historically relied on fossil fuels as economic drivers. He also works closely with leaders at the local, state and federal level on policies that support greenhouse gas reduction through land use policy and economic development.
Prior to joining EPA in 2004, he spent five years on the faculty of the Department of Urban and Regional Planning at Jackson State University. 
---
Environmental Policy
Economic Revitalization
Small Town / Rural Planning
History of Urban Form
Federal Urban Policy
Sustainable Development
Smart Growth
PSUS 6223: Reading Cities and Towns: Sustainable Communities approaches to understanding planning strategies and implementation
PSUS 6211: Regional Economic Development
PSUS 6230: Sustainable Urban Planning Studio on the Southeast Crescent Regional Commission
Columbia University, Ph.D., Urban Planning
University of Virginia, M.C.P., Urban Planning
University of Virginia, M.A., Architectural History
College of William and Mary, B.A., Government