Mary Kate Hunter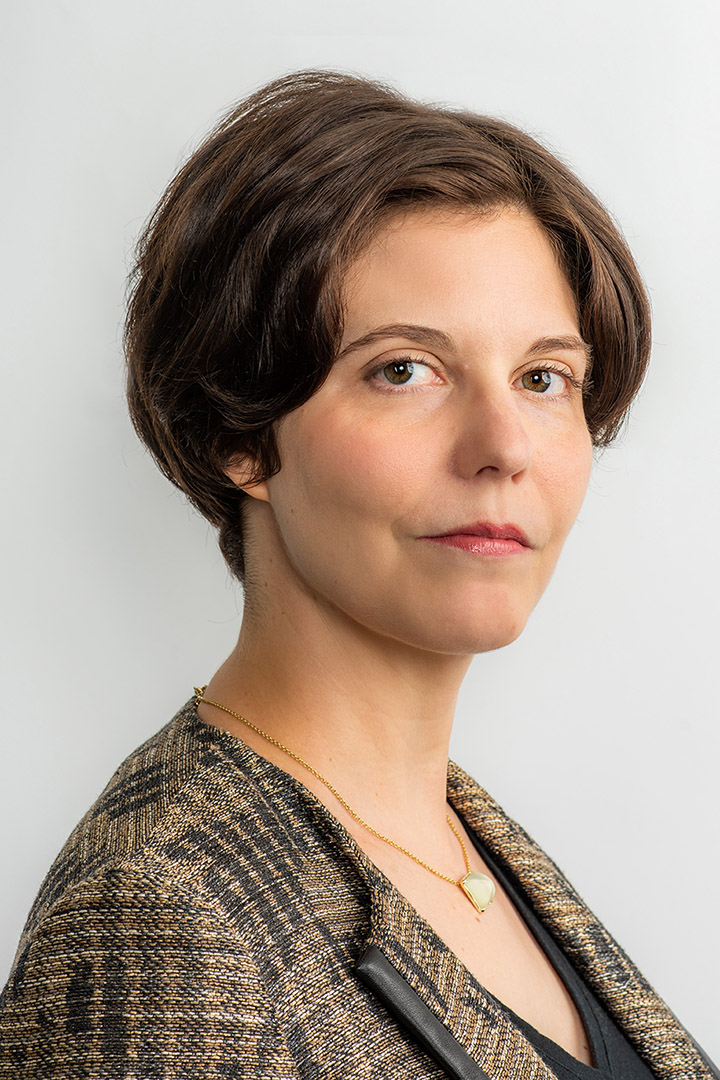 Mary Kate Hunter
Reference/Government Procurement Librarian, GW Law School Library & Faculty Member
---
Contact:
Mary Kate Hunter is the Reference/Government Procurement Librarian at The George Washington University's Jacob Burns Law Library.  She joined the library in 2009 as a Reference Librarian prior to moving to her current position. 
Professor Hunter is a past-president of the Law Librarians' Society of Washington D.C. (LLSDC).  She is currently co-chair of the LLSDC Education Committee where she both organizes and teaches the yearly Legal Research Institutes.  Professor Hunter is also an active member of the American Association of Law Libraries where she has presented at the annual conference on a variety of legal research topics. 
She is also a member of the American Library Association and the Louisiana State Bar Association.
---
Legal Research
Government Procurement
Access to Information
Government Documents
J.D., Law, Paul M. Hebert Law Center, Louisiana State University
B.C.L., Civil Law, Paul M. Hebert Law Center, Louisiana State University
M.S.L.I.S., Library and Information Science, Long Island University at C.W. Post
A.B., History, University of Georgia