John W. Warren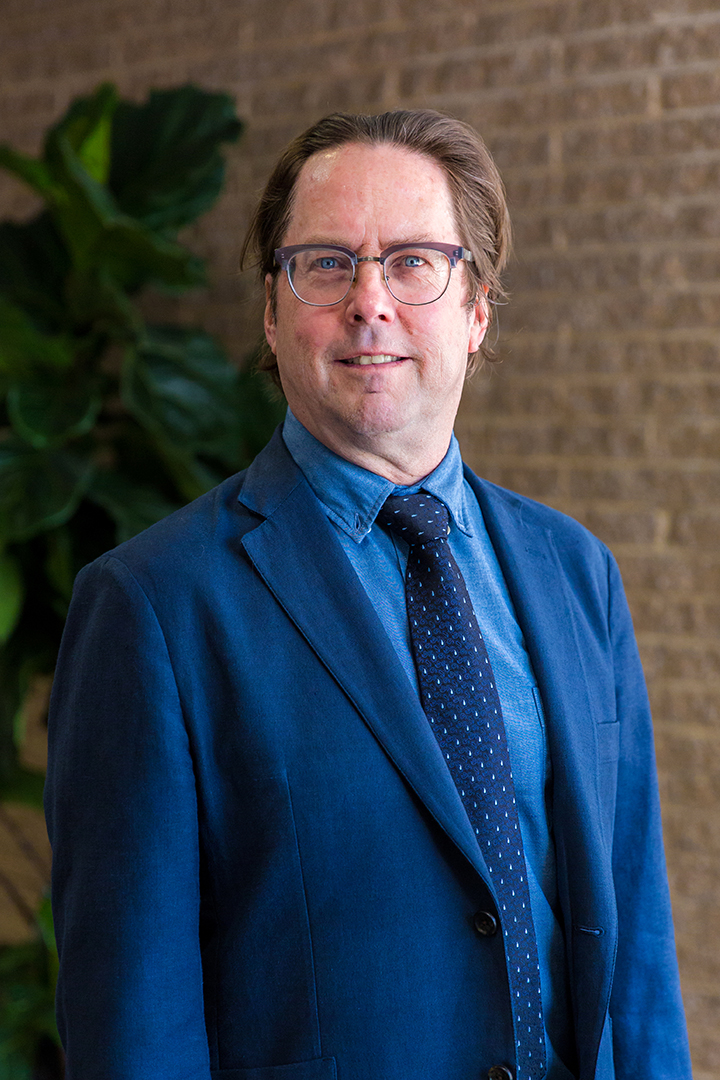 John W. Warren
Director and Associate Professor, Masters of Professional Studies in Publishing
---
Contact:
413 John Carlyle Street, Suite 250, (Garage Address: 1925 Ballenger Avenue)
Alexandria VA 22314
John Warren has more than 25 years of senior management experience in publishing, having led groundbreaking initiatives in digital content development and distribution, including eBooks, short-form digital content, enhanced eBooks and websites, open access journals, and open educational resources.  
Previously, he served as the Director of the George Mason University Press and Mason Publishing group. Prior to his work at George Mason, Warren served as the Marketing and Sales Director for the Georgetown University Press, Marketing Director for Publications at the RAND Corporation, and Marketing Manager for Fondo de Cultura Economica.
---
Member, Post-COVID Academic Innovation Task Force (2021); Faculty Senate Research Committee (2020-present), George Washington University
Member, Nominating Committee (2021-present); Early Career Sub-Committee (2020-present); DC regional Committee (2019-present), Society for Scholarly Publishing (SSP)
Member, Library Publishing Curriculum Editorial Board (2020-present)
Member, Arts and Humanities Commission, City of Takoma Park, Maryland (2017-present)
Reviews Editor, Journal of Electronic Publishing, Michigan Publishing
Board Member and member of Research Committee, Library Publishing Coalition (2017-2018)
Publisher and Organizing Committee Member, Open Scholarship Initiative Conference
Amicus Poloniae Award, from the Embassy of the Republic of Poland (2014)
Gold Certification for Metadata, Book Industry Study Group (BISG) (2013)
Winner, International Award for Excellence in Development of the Book (2009)
Digital Publishing
International Business
Global Distribution
Marketing, Sales, and Promotion
Research Impact and Assessment
Production & Design
Brazil and Latin America
Book Publicity and Promotion
Business of Publishing
Editing Special Projects
Ethics in Publishing
Marketing Strategies
Publishing Entrepreneurship
Warren has authored several articles about publishing, including "Innovation and the Future of E-Books" (2009), for which he was the winner of the International Award for Excellence in the Development of the Book.

Most recently he authored an open textbook on Impact for the Library Publishing Curriculum, a professional development initiative for librarians sponsored by the Library Publishing Coalition through a grant from the Institute of Museum and Library Services. 
Master's in International Management from the School of Global Policy and Strategy at the University of California, San Diego
Bachelor of Arts in Spanish and Portuguese from the University of California, Santa Barbara