Dr. John Thomas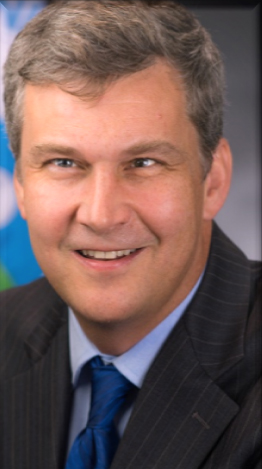 Dr. John Thomas
Faculty Member, Sustainable Urban Planning Program
---
Contact:
John V. Thomas is an Adjunct Professor in the Sustainable Urban Planning Program.  He also serves as the Director of the US Environmental Protection Agency's Community Assistance and Research Division.
He has worked for EPA for 16 years and previously held a faculty position at Florida State University.
He received an EPA Gold Medal for Distinguished Service in 1997 for contributions to the analysis supporting the Kyoto Climate Treaty, and in 2011 for work with the HUD DOT EPA Partnership for Sustainable Communities.
---
Sustainable Community Development
Sustainable Transportation Systems Planning
Local Economic Development and Sustainability
Spatial Data Tools for Planning
State and Regional Planning and Sustainability Policies
PSUS 6212: Sustainable Communities
PSUS 6210: Sustainable Transportation Systems 
University of California Berkeley, Ph.D.
University of Oregon, B.S.
Cornell University, MRP