Evan Franke, J.D.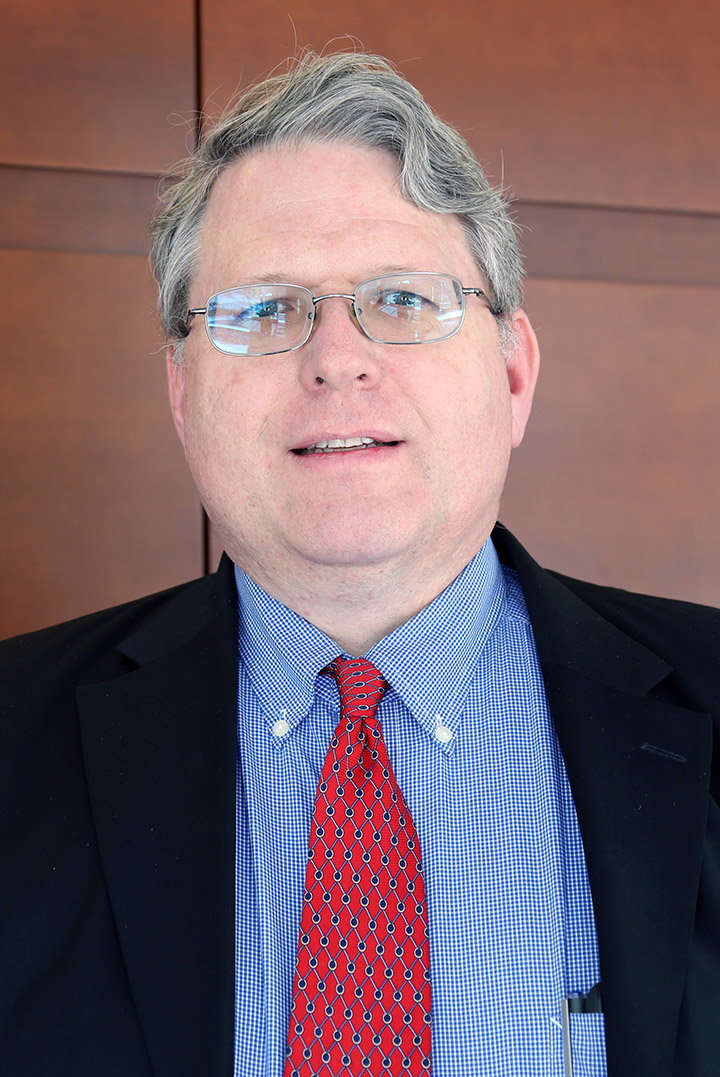 Evan Franke, J.D.
Supervisory General Attorney, U.S. Citizenship and Immigration Services and faculty member, Paralegal Studies program
---
Contact:
Professor Franke serves as the Supervisory General Attorney of the Office of the Chief Counsel for United States Citizenship and Immigration Services. He also serves as a board member for the Board for Correction of Military Records for the United States Coast Guard.
Professor Franke began his career as an attorney through the Attorney General's Honors Program in August 1998 and was assigned to work as a trial attorney for the Immigration and Naturalization Service in San Francisco, California. He served on the INS General Counsel's Homeland Security Transition Team at INS Headquarters in Washington, D.C. and worked as a trial attorney for U.S. Immigration and Customs Enforcement in San Francisco.  
Prior to studying the law, Professor Franke conducted archaeological fieldwork in Peru, Bolivia and Argentina.
---
Litigation
Immigration Law
Administrative Law
Legal Research
J.D., Law, University of California, Berkeley, Boalt Hall School of Law
M.A. in Anthropology, Archeology, University of Chicago
B.A. in Anthropology, Archeology, University of California, Davis