David J. Smith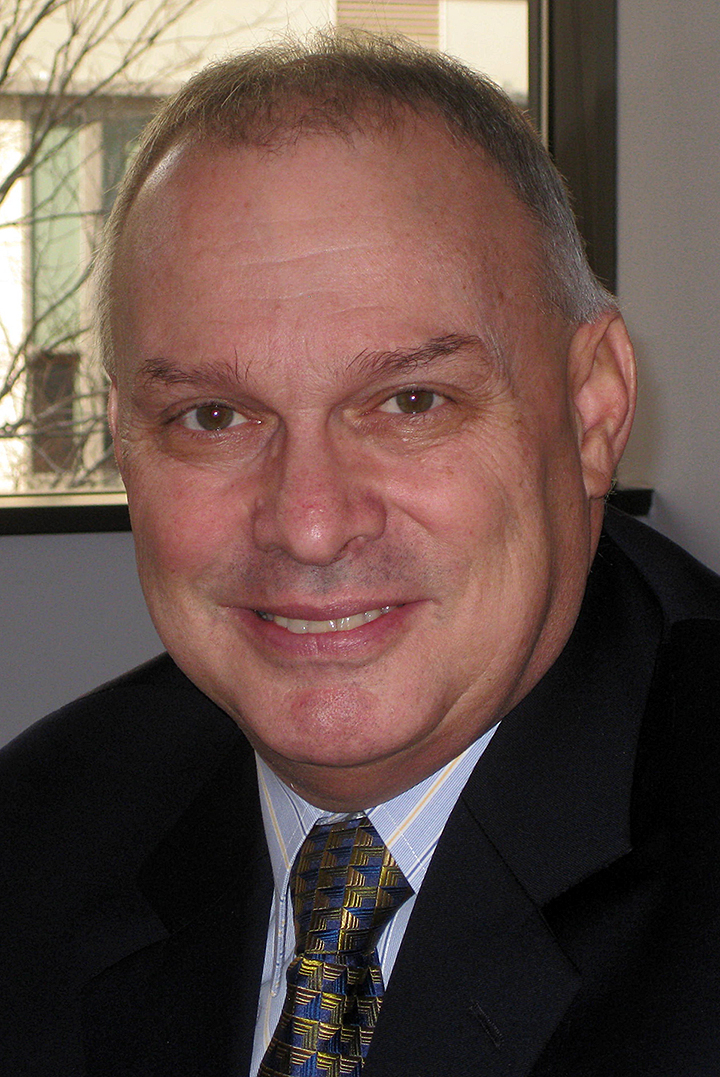 David J. Smith
U.S. Ambassador (former); Adjunct Professor of Cybersecurity Strategy and Information Management
---
Contact:
Foreign policy professional with over 40 years of experience in the U.S. military, Pentagon, State Department, both houses of Congress, three diplomatic delegations—bilateral, inter-alliance and UN—defense industry, research institutes and democratic development. Background in NATO and former Soviet Union, Caucasus and Black Sea, arms control, missile defense and cyber security policy.
Ambassador Smith brings his wide-ranging international relations experience to the classroom, including the U.S. Air Force, Intelligence Community, Defense and State Departments, the staffs of both houses of Congress and extensive think tank expertise. His diplomatic experience includes multilateral, alliance-to-alliance and bilateral negotiations.
From 2002 to 2014, he worked in Georgia, first as the U.S. Member of the International Security Advisory Board, and then as an adviser to various Georgian Government agencies. He was also a foreign affairs columnist for Tbilisi 24 Saati. In 2006, he founded the Georgian Security Analysis Center at GFSIS. In 2008, when Russia attacked Georgia in the first ever combined kinetic and cyber war, he began studying cyber means in war and conflict. Since 2010, his constantly updated presentation, Russian Cyber Capabilities, Policy and Practice has been made around the globe. He has been a Senior Fellow at the Georgian Foundation for Strategic and International studies (GFSIS) since 2006.
He is also a retired Professor of Cybersecurity Policy from Utica College.
Ambassador Smith recently began Cybergram.blog, a blogsite "about the juncture of cyber and enduring geopolitics." A recent post, The Geopolitics of the Cyber Era, argues that cyber reconnaissance, surveillance and sabotage will play an increasing role in geopolitics.
From 1989 until the demise of the Soviet Union, he was U.S. Ambassador at the U.S.-Soviet Defense and Space talks.
---
Foreign Policy
National Security
Cyber Policy
Cyber Conflict and Cyber War
Cyber Intelligence & Counterintelligence
PSCS 6260: Methods of Analysis
PSCS 6248: Introduction to Cyber Conflict
PSCS 6255: Information Management 
Cybergram.blog, his blogsite about the juncture of cyber and enduring geopolitics
B.A., Government, University of Arizona
M.A., Government, Harvard University
M.Sc., Economics, The London School of Economics & Political Science